Welcome to The Golfmeister
Club Fitting & Club Making
Club Fitting
If you love the game of golf, I would love to equip you with clubs designed for your swing, in the firm belief that this will quickly bring you to new levels of confidence, freedom and enjoyment of the course..
Sherm Haworth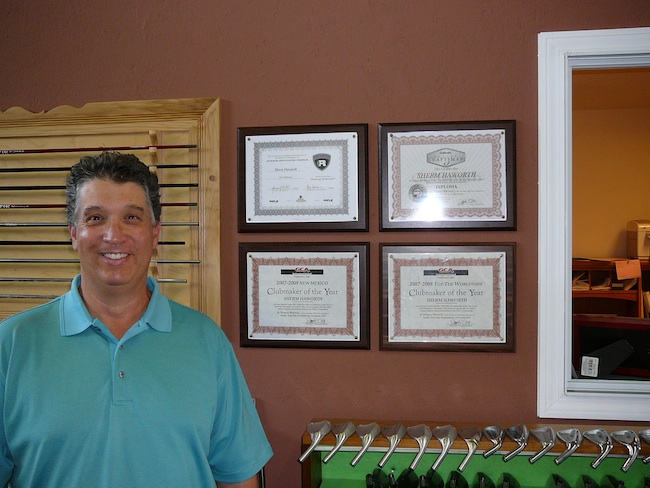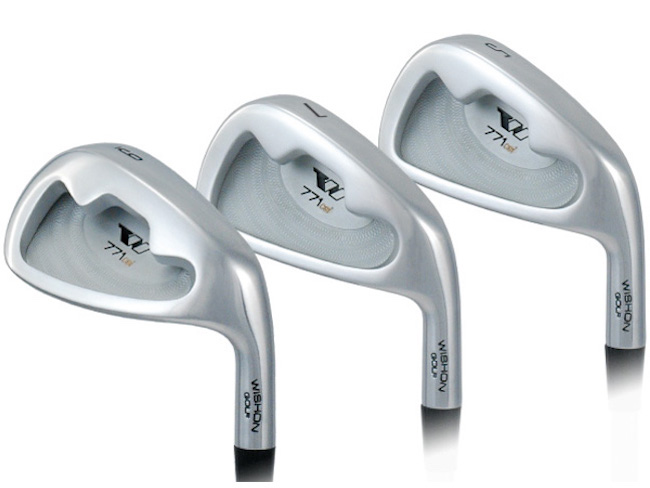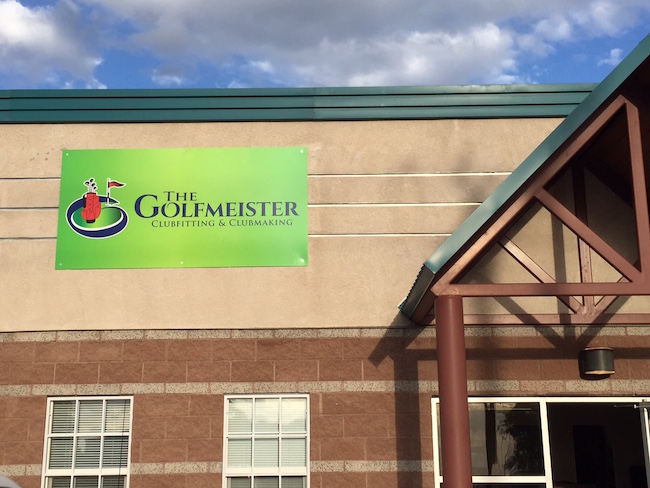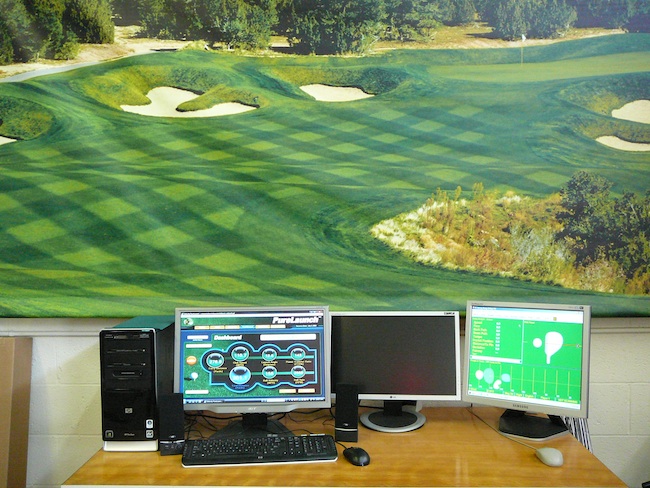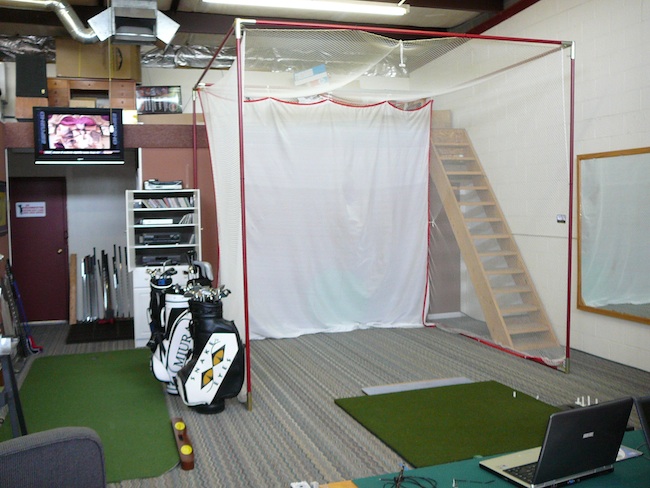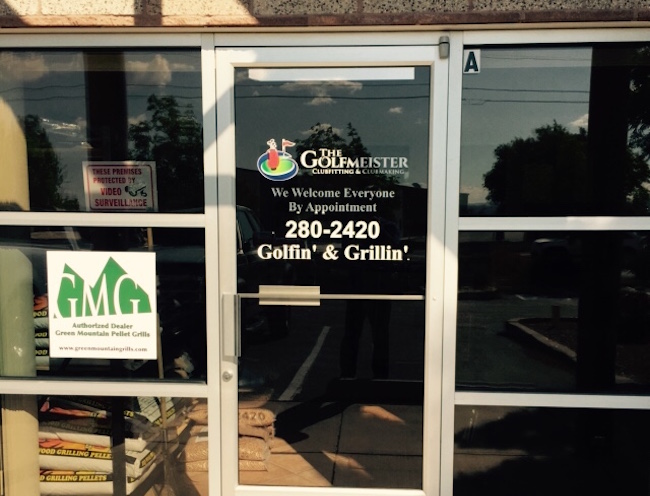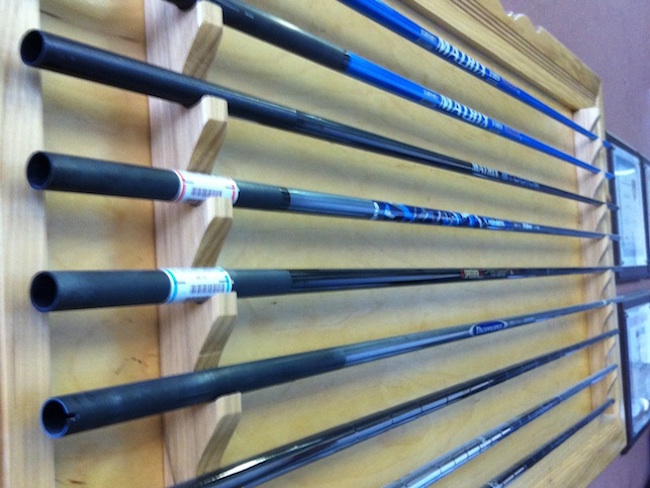 Club Making
I started clubmaking in 1993. I've been spreading the word and providing many wonderful folks with good honest golf equipment. I have been a member of the GCA and the PCS for 15 years running.
Tom Wishon
What's New?
A Unique Set Design to be Built to One Length for all Clubs to Deliver a Perfect Match of all Elements of Swing Feel for shot consistency.
Now in stock at The Golfmeister!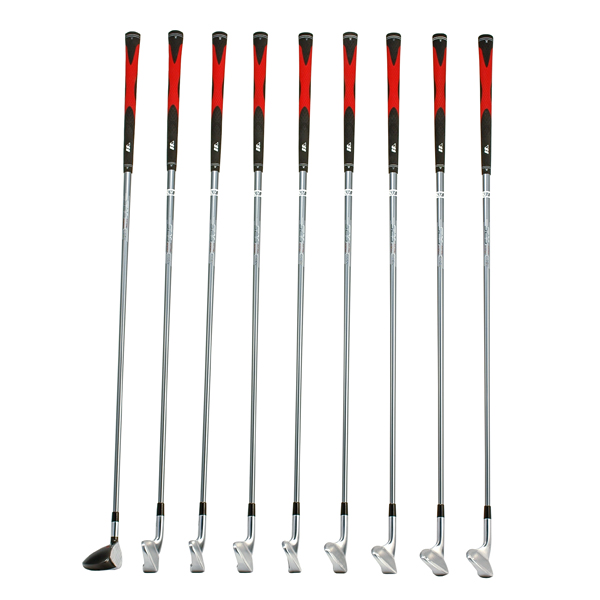 Call Now for more info! (505) 280-2420
Wishon Sterling single length irons